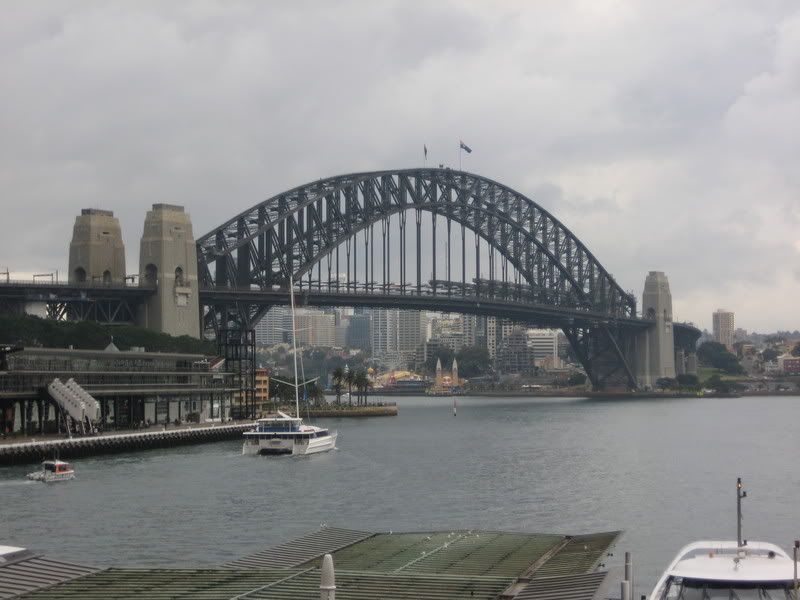 Today was my last day in Sydney and Australia. I got up early and started the walk up to the Opera house. It was about a 40 minute walk. What a great way to start my day.
Beautiful! I got up to the Opera House and took my tour. It was so surreal to be there... I was in awe the whole time. There are 4 stages. I saw the one where Andrea Bochelli and Luciano Pavarotti performed. I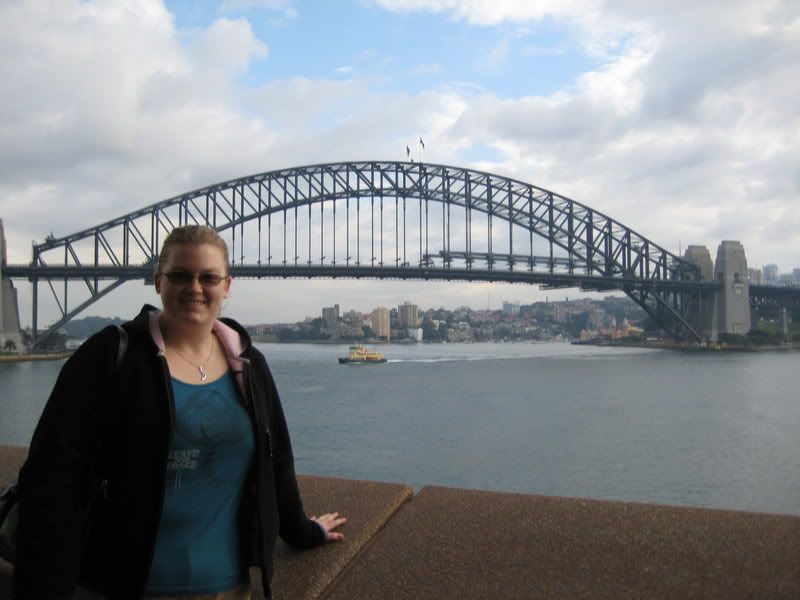 saw the tiny one where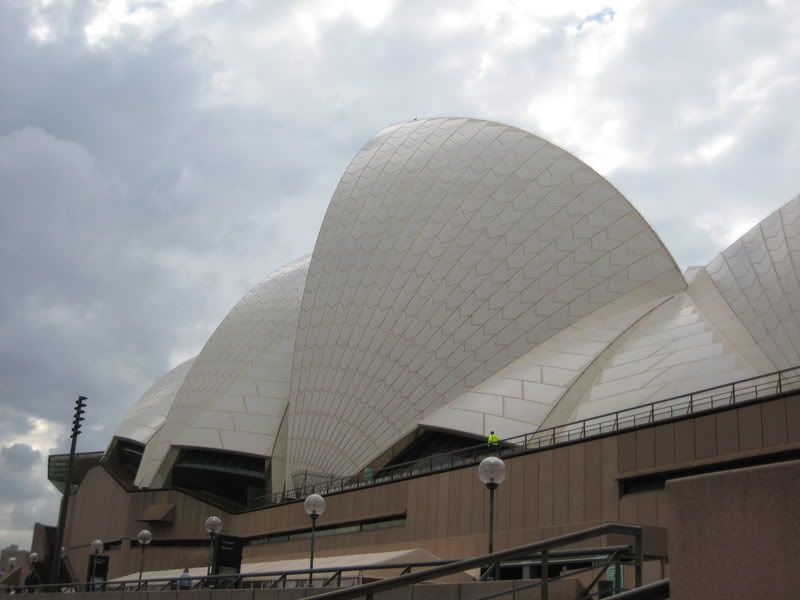 awesocomedians perform. I saw the opera hall... ahme... they have co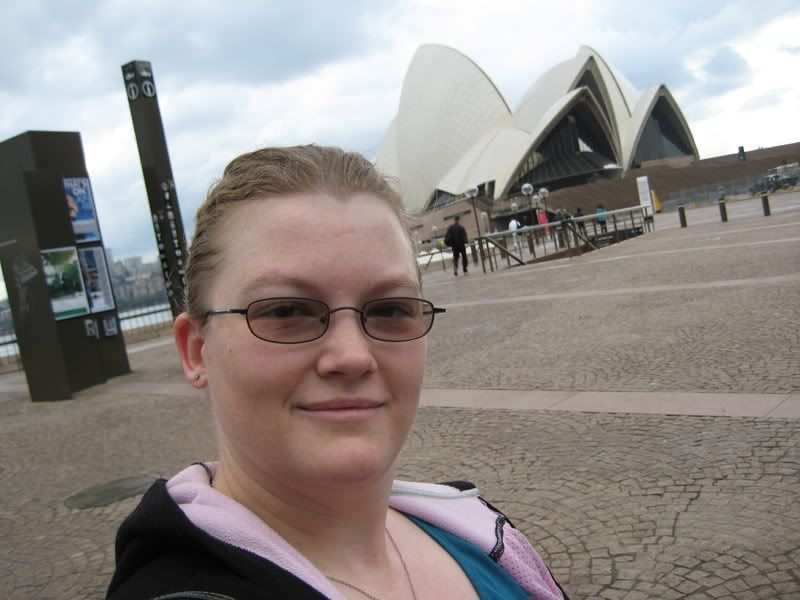 py rights on the inside of the theater's, so we could only take pics of the outer areas. Here is a slide show of that:
Here are some other photos from that day... my last on in the Land of Oz....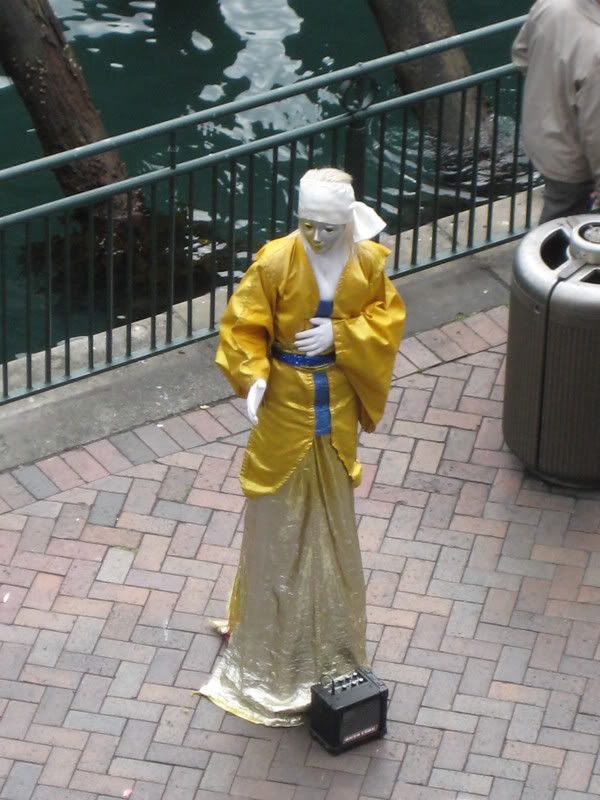 My last view of Syney Harbour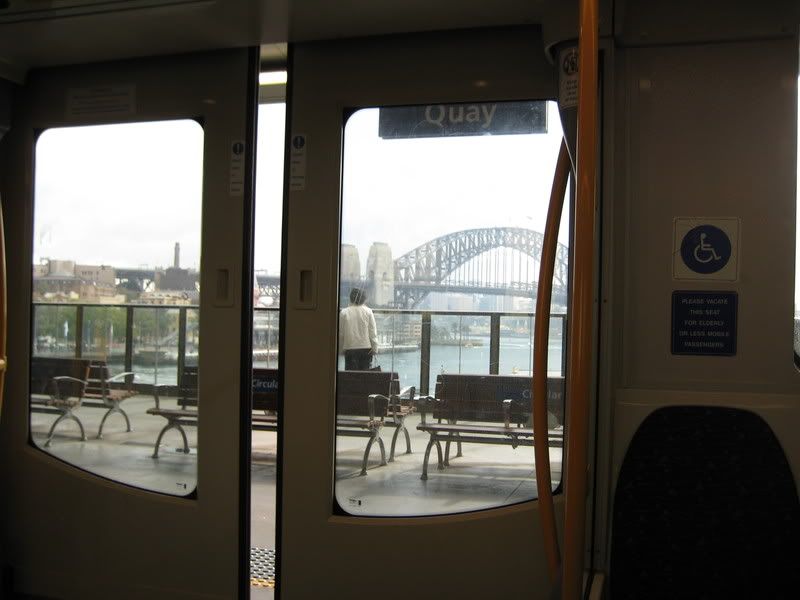 My ride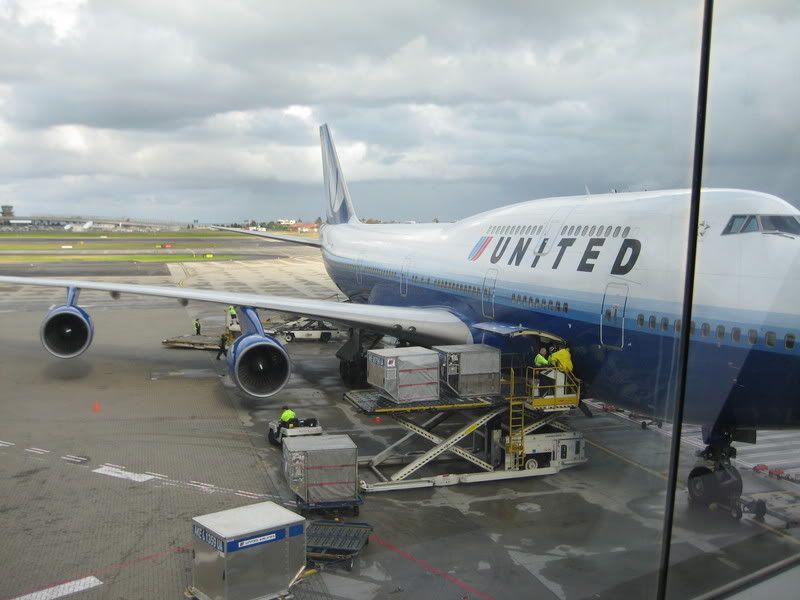 home